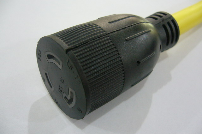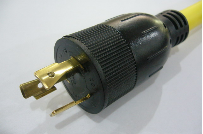 Locking Cord Sets
Welcome to our Locking Cord Set page! Electric Cord Sets, Inc. is proud to offer many popular locking plugs in molded-on versions. We also offer every NEMA and non-NEMA style of attachment type locking plug and connector that there is, all with U/L approvals. As there are just too many to list, please contact our friendly and helpful sales staff. They will be able to find exactly what you need!
We at Electric Cord Sets, Inc. meet the stringent OEM demands for both
high-volume and short run production.